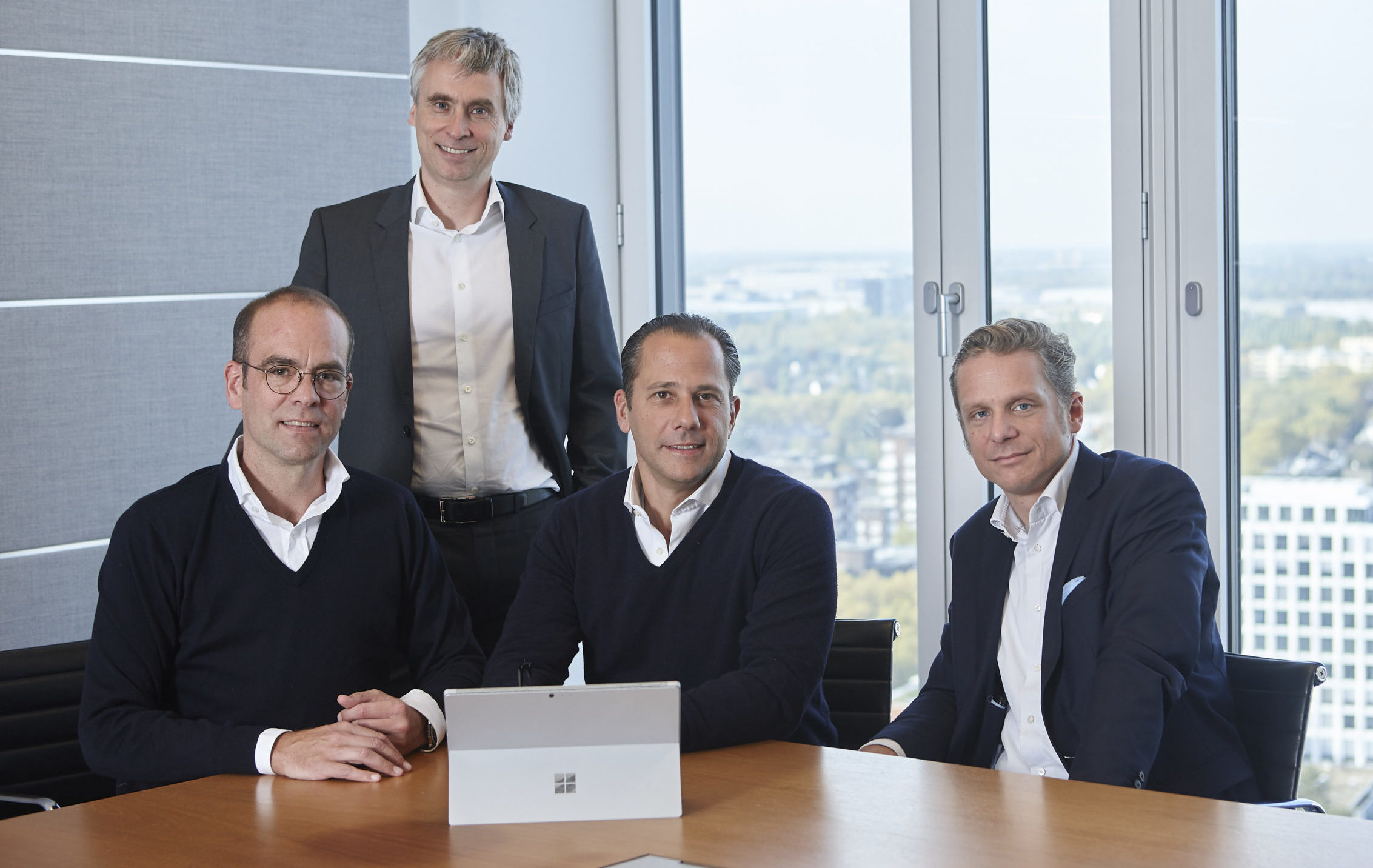 Our value proposition is based on the combination of entrepreneurial spirit and technological, operational and investment expertise, created by the complementary backgrounds of our partners.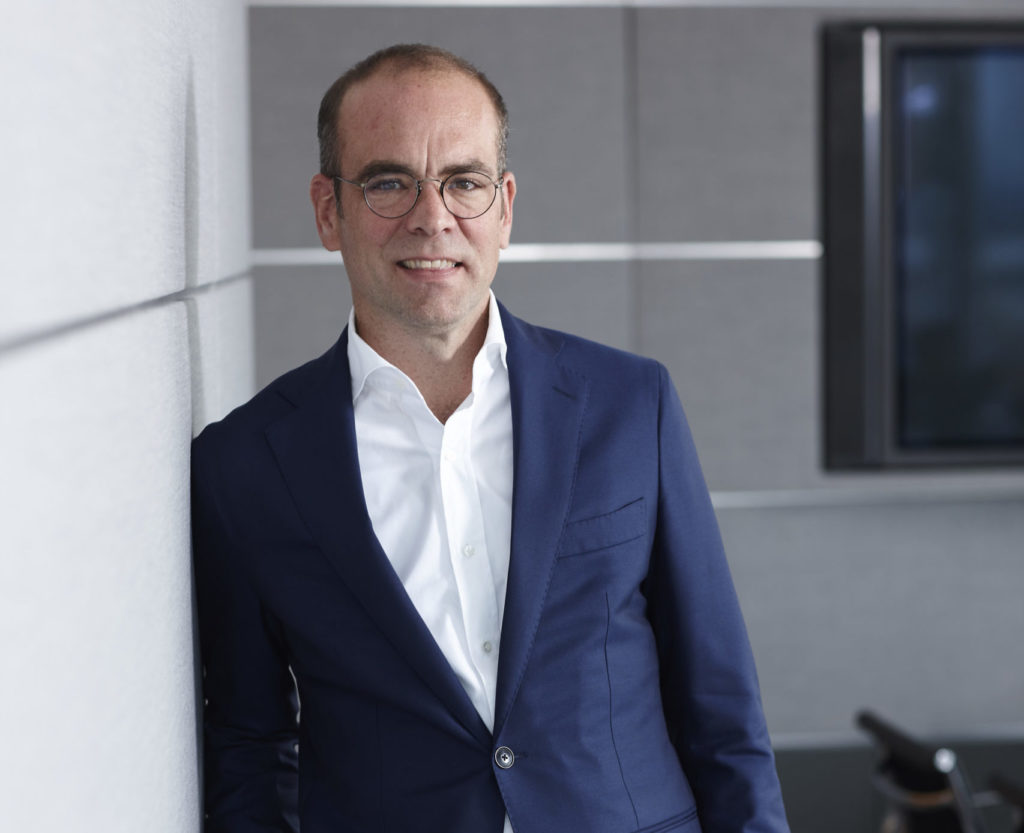 JENS WEISS


PARTNER

Jens has more than 15 years of experience in private equity and corporate finance. Having gained first corporate and leveraged finance experience with JP Morgan in Frankfurt and London he spent 10 years at Montagu Private Equity, of which the last 3 years as Partner. Jens has worked on many management buy-outs as well as midcap corporate carve-outs. As a board member he has supported a number of companies in implementing operational value creation programs.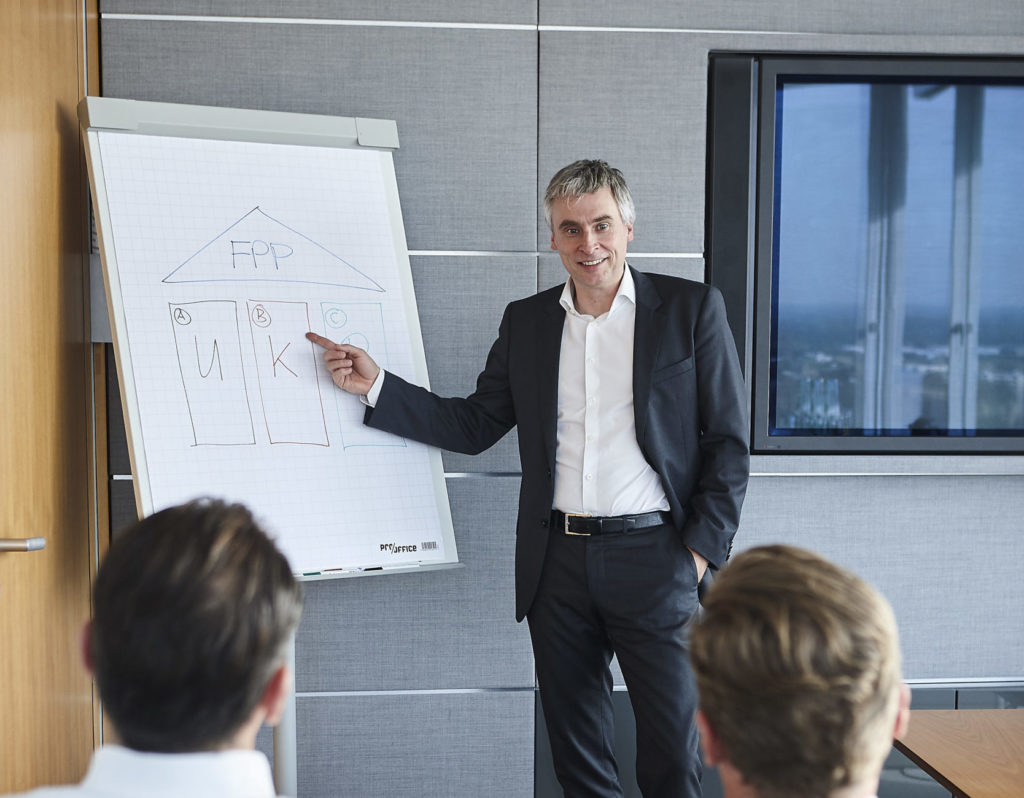 ROLF MENNE


PARTNER

Rolf has more than 15 years of experience as Senior Manager in the TMT sector. Having spent the first years of his career at McKinsey & Co he spent 10 years at Siemens AG. Over the last 4 years at Siemens Rolf led a global business unit as CEO. Subsequently Rolf joined Deutsche Telekom as Head of Corporate Strategy. During his career he has executed a great number of turnarounds, developed various change programmes and developed a strong network in the TMT space.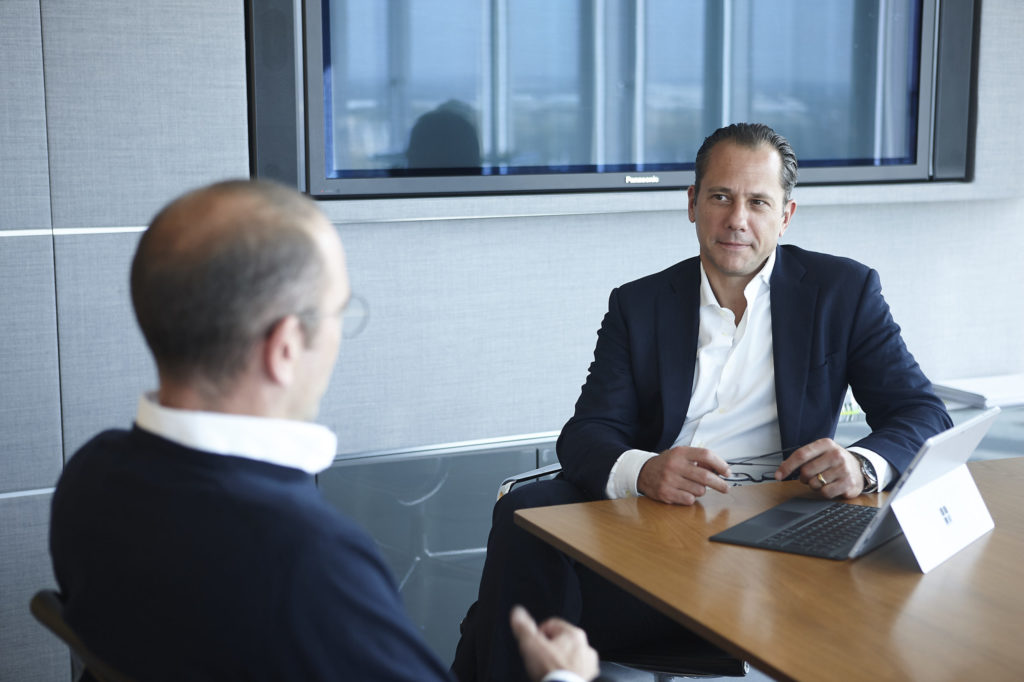 FRANK GLEITZ


PARTNER

Frank has more than 15 years of experience in corporate finance and M&A execution. He started in career with JP Morgan's Investment Banking Division in London and Frankfurt. After several years with Deutsche Bank (M&A Execution) he moved to IKB to develop the bank's advisory business with financial sponsors. Over the years Frank has advised client on many midcap buyouts, both on the buyside as well as the sellside. He has supported his clients in structuring transaction financing in many situations and he has deep experience in public M&A.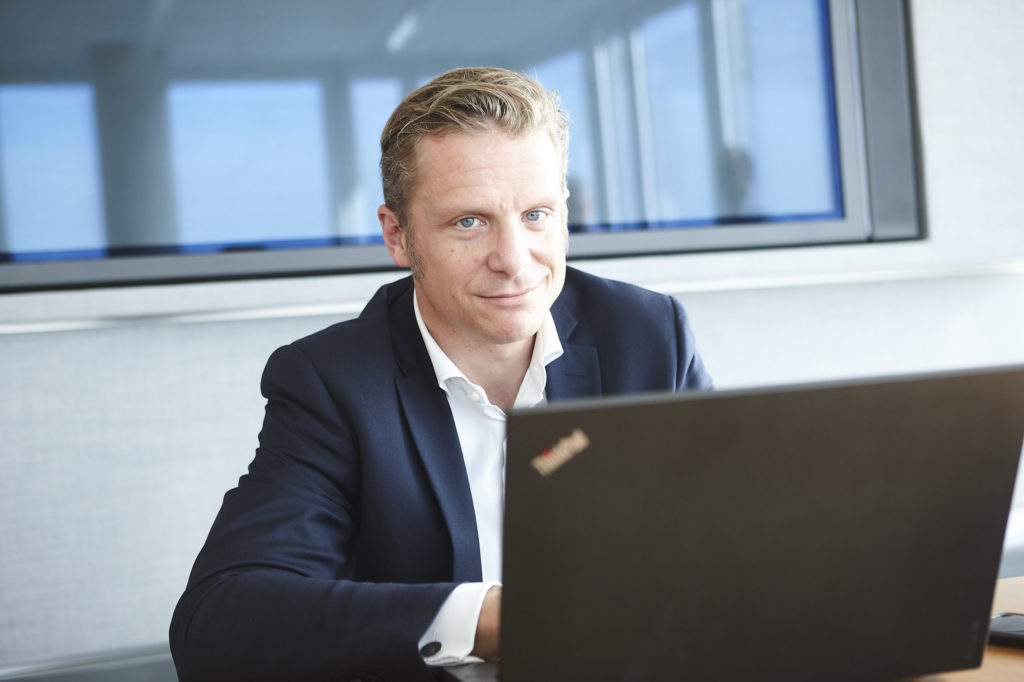 LARS HENSSEN


PARTNER

Lars has more than 15 years of experience in reorganisation, restructuring and IT. After co-founding ovivo.com AG as CTO, he led the project branch of CTI-specialist ilink. He then helped international clients from the health care and insurance industry as a top-management-consultant at B-LUE and McKinsey for 9 years to solve issues such as growth strategy, due diligence, PMI and reorganisation, especially of large scale customer service organizations.