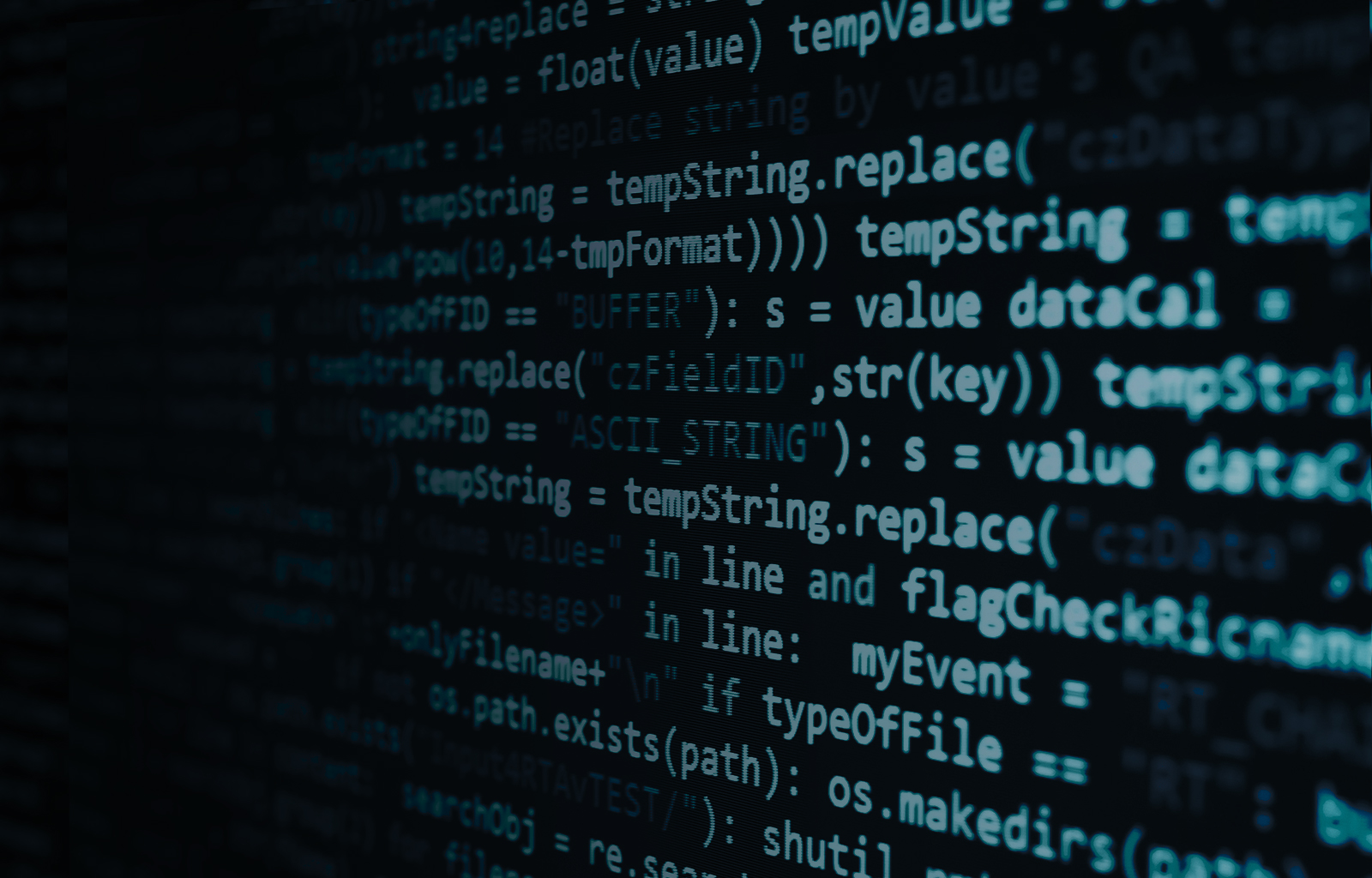 SMALL CAP TECHNOLOGY INVESTMENTS
We have a deep understanding of technology drivers and technology-based business models. We understand opportunities and threats in this environment.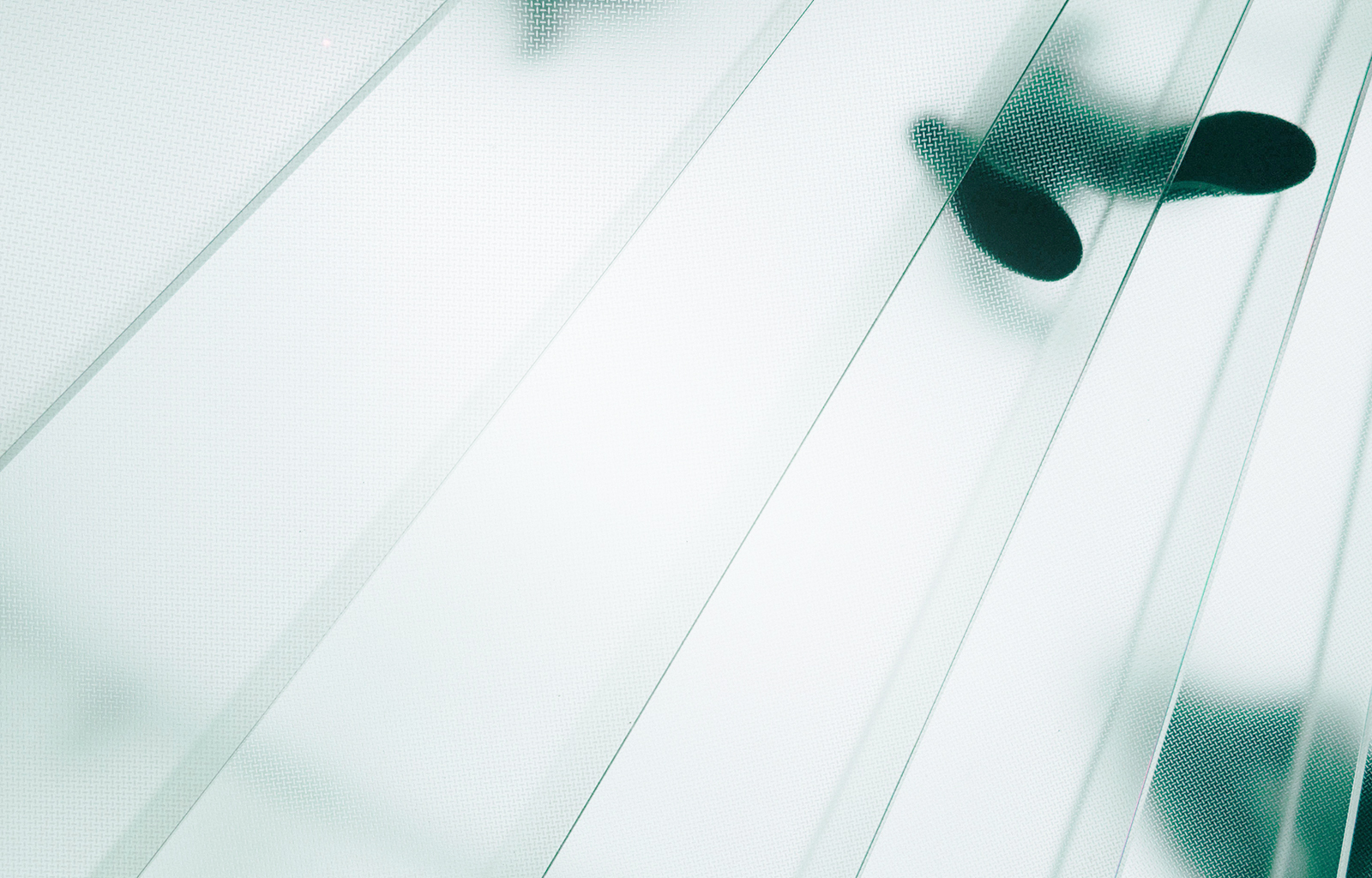 UPSCALING OF TECHNOLOGY BUSINESS MODELS
We understand fundamental value and growth drivers in small cap technology companies. Together with the management teams we implement operational improvements to develop our portfolio companies towards established technology companies.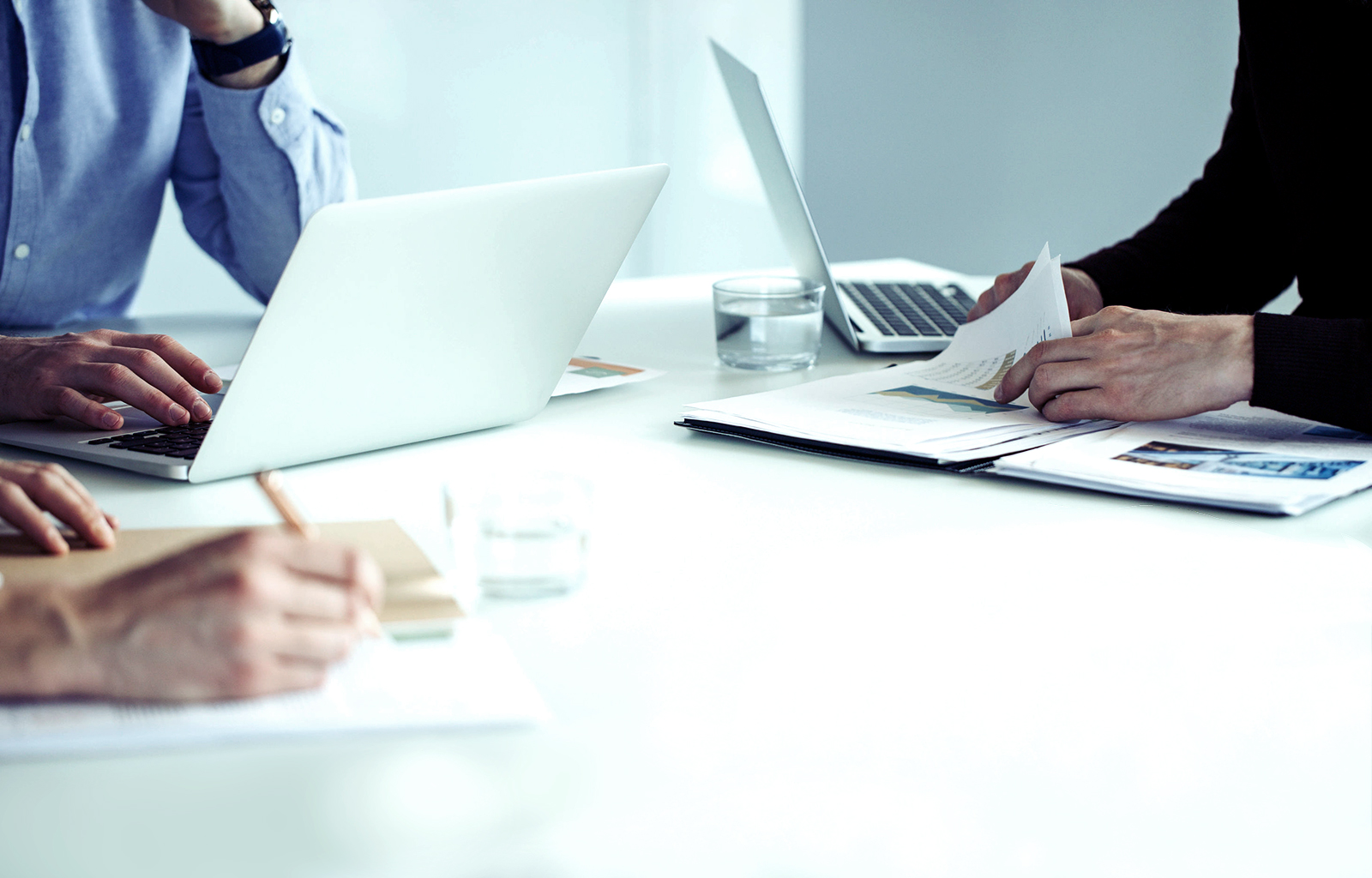 WORKING WITH IMCAP
As a team we cover a deep and broad set of experience. We value personal involvement. We aim to be close to the heart of the business and know what is really important.
INVESTMENTS IN ATTRACTIVE SMALL CAP TECHNOLOGY COMPANIES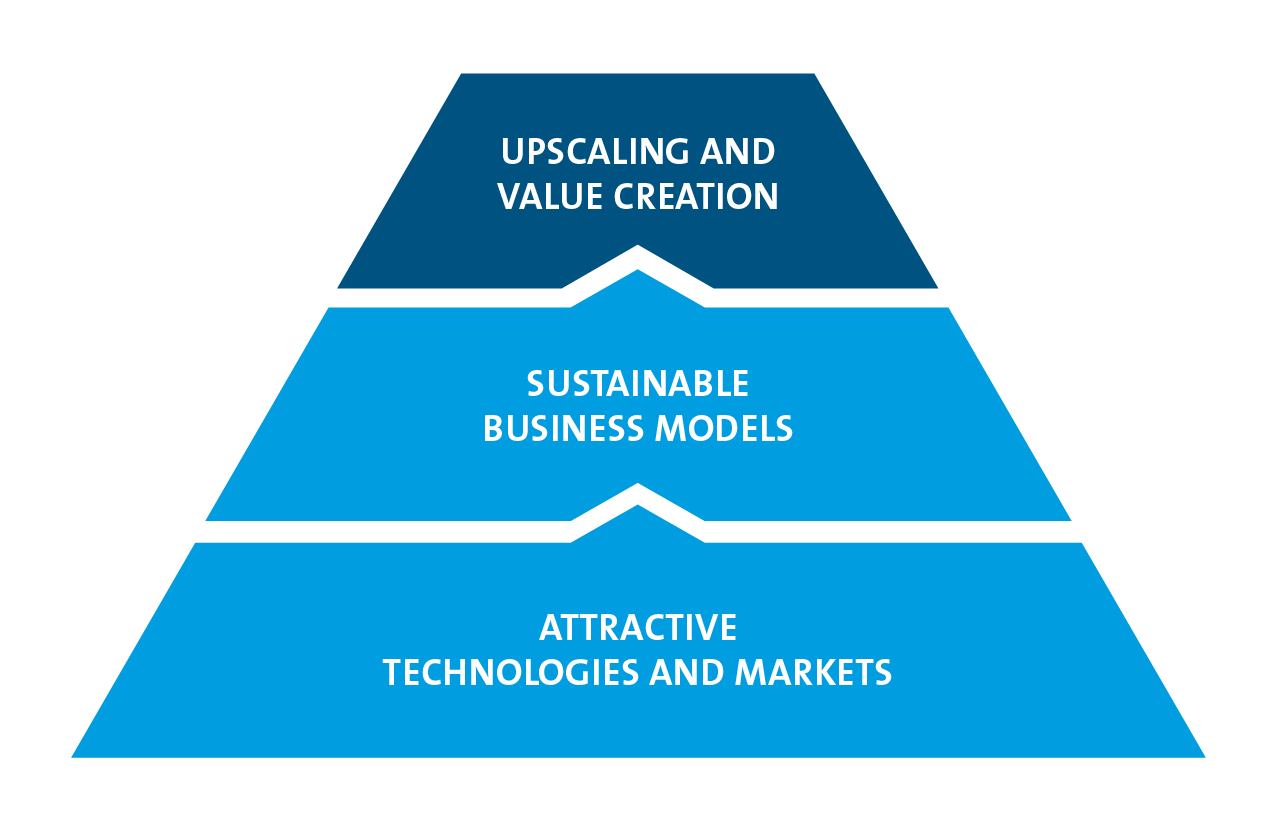 ATTRACTIVE TECHNOLOGIES AND MARKETS
We invest in technology companies, if we understand their full potential:
Market conditions and fundamentals
Risks and assessments
Development potential
Potential value-add by IMCap
SUSTAINABLE BUSINESS MODELS
We evaluate companies based on their fundamental business model:
Product know-how and long term competitive advantage
Attractive customer base with further growth potential
Technology- and process-know-how
Strong position in a stable market
SCALABILITY AND VALUE CREATION POTENTIAL
We only invest if we can identify clear value creation levers. Examples:
Creation and extension of sales channels
Investments to strengthen and expand the technological base
Digital transformation
Transition towards SaaS-business models
Scaling of business infrastructure
Successions